Consumers have spoken loud and clear!
The vast majority of North American consumers agree — they want the food they consume to list recognizable ingredients on their labels. "Clean" reigns supreme in 2017. The rules have been rewritten, and clean and clear label is the new global standard.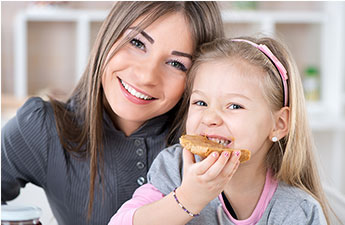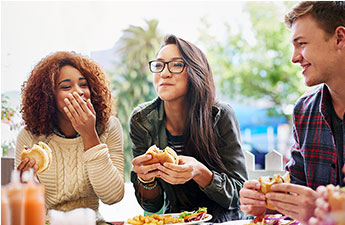 Clean Label: Definition
Ingredients that are
easy to understand,
with no artificial flavors
or colors,
no artificial preservatives,
no artificial trans fats,
and no GMOs.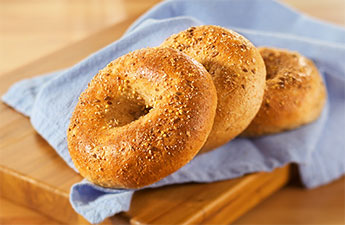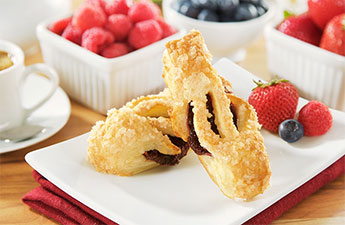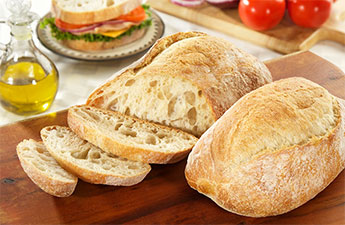 In response to what is important to North American consumers, Fiera Foods and Upper Crust have created a robust list of mandatory ingredient requirements that we define as our Clean Label.
Our Clean Label products contain:
No Artificial Flavors or Colors
No Artificial Preservatives
No Genetically Modified Ingredients (non GMO)
No Artificial Trans Fats
No Artificial Sweeteners
No Partially Hydrogenated Oils
No Bleached Flour
No ADA (Azodicarbonamide)
No High Fructose Corn Syrup
No DATEM
No Mono or Diglycerides
Sustainable Sourced Palm Oil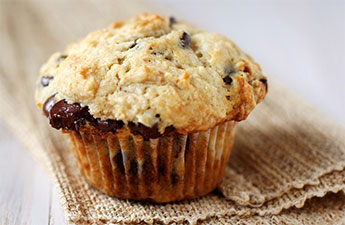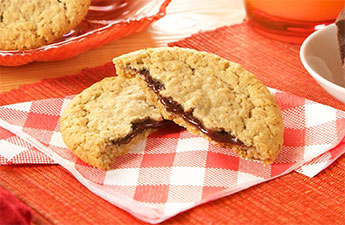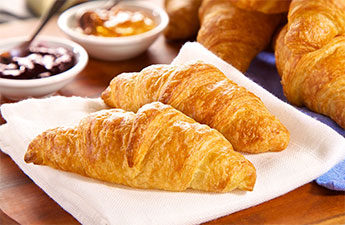 Communication Plan
Our Clean Label products will be clearly identified with our new Clean Label case label: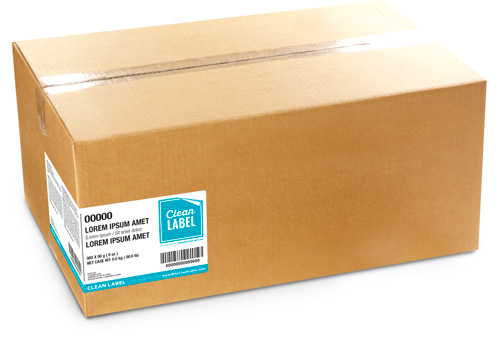 Learn more!
We'd love to discuss how our Clean Label products can benefit you and your customers. For more information please reach out to us at learnmore@whycleanlabel.com.